Hi friends –
Here are my favorite links from the past week – enjoy!
On Faith:
From my friend Jenn on Ghost and Grace and returning to the church that broke her heart.
"Suddenly, I realized what had been tugging at me all week. It was that voice in my head that I've been trying so hard to listening to these days. The voice that says, "Slow down. Look around. Be present. Be grateful. Acknowledge your imperfections. Lean in. Let it hurt. Be you."
On Farmstead
Wondering if this would work for my "petting zoo" and our garden area next year….
On Family
A different kind of Spring Cleaning from The Art of Simple's Tsh Oxenreider
I love this as I am constantly trying how to figure out how to just be me, no worries for what everyone else and every other family is doing.
On Feast
Cranberry Chutney. I am obsessed. I have taken to eating it on so many things, especially on chicken and rice.
On Fete
Next month I am helping to throw a shower for my sister Jemimah to celebrate the adoption of my nephew Squish (that is my name for him 🙂
We are having the shower at local bakery that closes on Saturday afternoons, and I am having so much fun looking for inspiration and ideas.
These printable alphabet block boxes from Elli.com are just precious. The perfect thing to put a chocolate truffle or mini cookie stack as party favors.
On Fluff
I am going to Chicago next week for a conference, and I am determined to hit Ikea while I am there and pick up these. I want to create two long runners from multiple rugs for our hall and entryway. Once I see the colors in person I will decide if I am going to stick with one pattern or mix-n-match (which is what I am hoping to do!)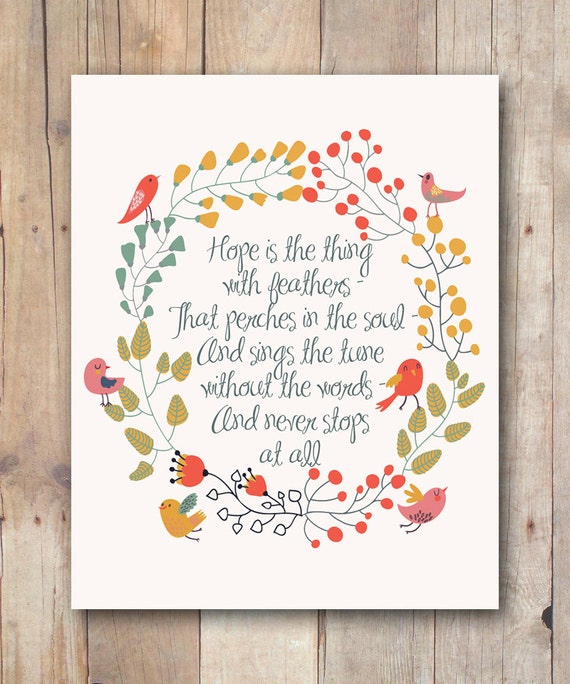 Bonus:
Put a Bird On It!
A few Sunday's ago I spoke about Emily Dickenson, Abraham, and Hope at our church… You can listen HERE
That's all for today!
Hope you have a lovely weekend and that it is just what you need it to be –
xo
PS – A Homemade Year is on sale for Mother's Day! Click HERE to see!