Out of habit I still make a Christmas wishlist. Even though the boys and Sweet Man prefer the element of surprise, I figure it never hurts to give a few hints. This year what I really want is two good feet, but I think that might be asking a bit much. So here are a few things I would be ubber excited to find in my stocking instead.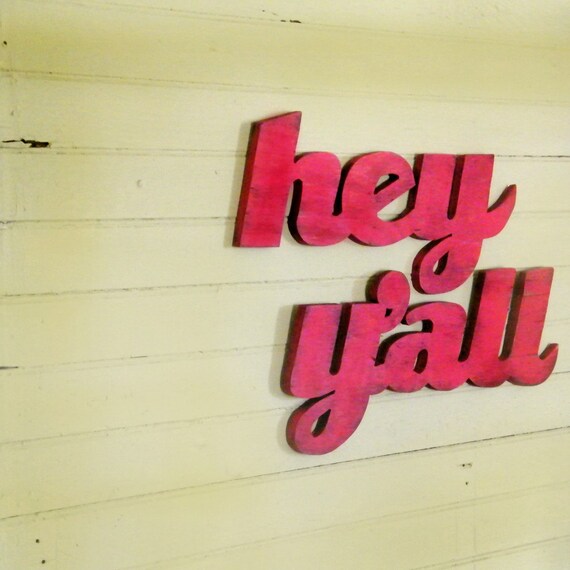 var _gaq = _gaq || []; _gaq.push(['_setAccount', 'UA-6740863-2']); _gaq.push(['_trackPageview']); (function() { var ga = document.createElement('script'); ga.type = 'text/javascript'; ga.async = true; ga.src = ('https:' == document.location.protocol ? 'https://ssl' : 'http://www') + '.google-analytics.com/ga.js'; var s = document.getElementsByTagName('script')[0]; s.parentNode.insertBefore(ga, s); })();
My dream gift.
I had one as a little girl and I wish I still had it.
Seriously. If you find one of these at a second hand store or a garage sale give me a holler.  
Santa already brought me a new sewing machine for Christmas (which I intend to put to good use making many a gift.) so I am not expecting another big delivery. But if I had to pick one thing from this list, I think I would pick the drying rack. I just love it.